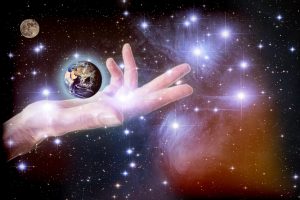 Welcome.
My name is Helen DeWaard.
On Twitter I'm @hj_dewaard.
I'm a long-time learner in digital spaces, coming out of the shadows of my introversion to share in virtual communities. In my alter-time I teach at the Faculty of Education with Lakehead University in Ontario, Canada. I focus my teaching energies to digital and media literacies, critical digital pedagogy, digital storytelling, professional eportfolios and infusing professional practice with effective technology use.
I'm a graduate of the Ontario Institute for Studies in Education (OISE) with an M.Ed focused on technology and special education. A portfolio of learning (My Renovations) was completed for the Masters of Educational Technology, University of British Columbia.
I am a voracious reader of mystery, fantasy and all good books recommended by friends and family. I walk and wander where and when I can. Global travel is an infrequent event but always a welcome opportunity. I blog at Five Flames 4 Learning and reside digitally at https://hj.dewaard.ca and, for now, also at https://www.hj.dewaard.com (while I'm making the transition from 'com' to 'ca'.
This is where you can link to all my relevant digital spaces.
My Courses – each has their own web presence.